Posted by Brenda Wolfe on 7th Dec 2019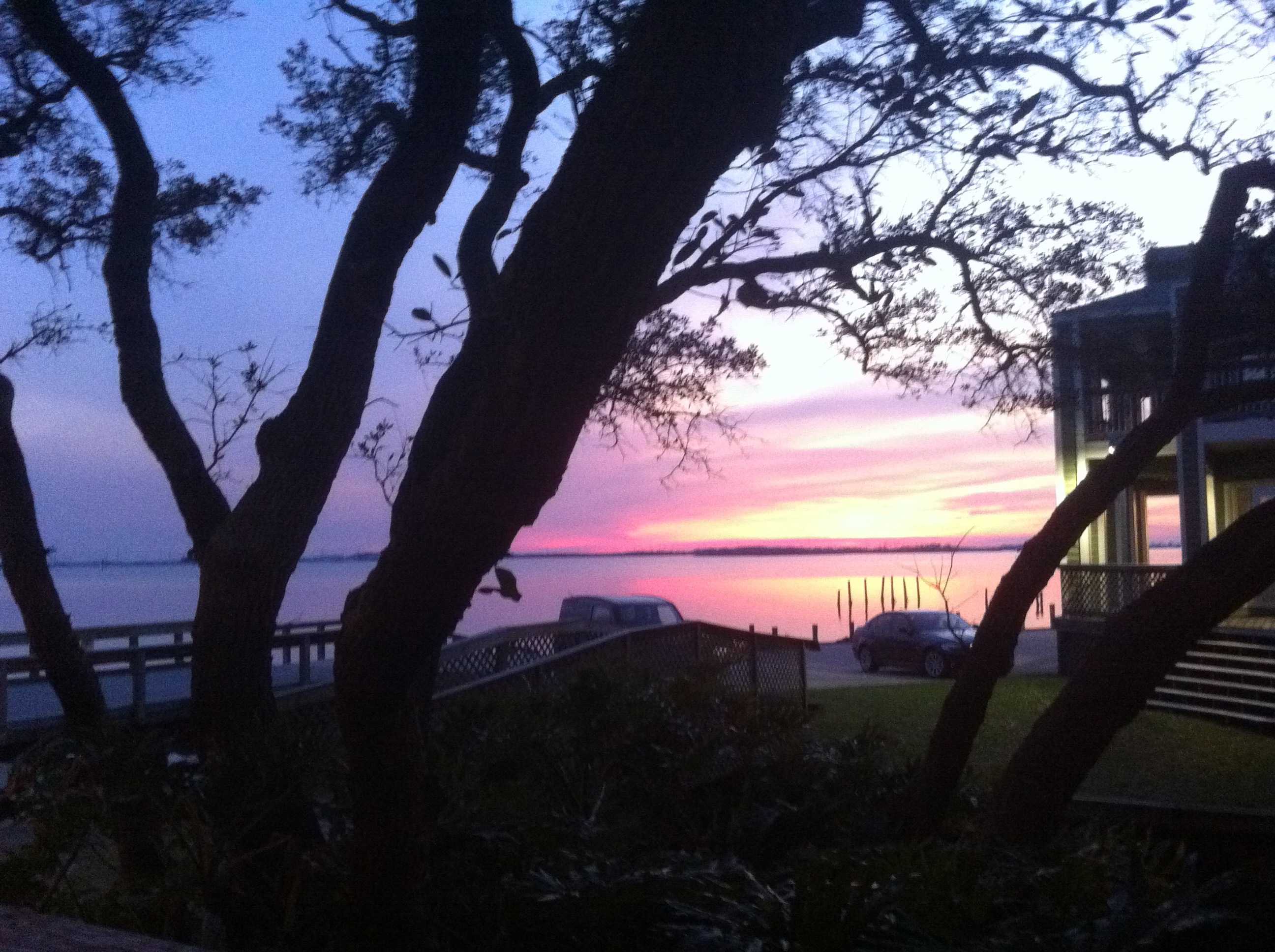 One morning not so long ago, I was contemplating the term "I see". Someone had made a comment and the other person's response was "I see".
That struck a chord in me and a instant recollection of a memorable time in my life many years ago.
It was the early 90's when the hands of a skilled surgeon from Iran, Dr Peyman, head of the Ophthalmology Department at Tulane University saved my eyesight . My left eye suddenly began hemorrhaging.
One day while driving I noticed major distortion in the vision of my left eye. I knew immediately something was terribly wrong. I scheduled an appointment with a doctor who then sent me to a specialist. The diagnosis was given to me and I was immediately scheduled for lazer surgery with the Doctor who diagnosed my incurable eye disease. I arrived the next day for the lazer surgery. The Dr reexamined my eyes and to my surprise looked me in the eyes and asked, "How old are you?" "Early 40's" I replied. I was a little confused about his approach and question "I just can't do this to you" he said. He explained, "The laser surgery will stop the hemorrhaging" he paused. I could see the distressed look on his face as he continued , ..."However laser surgery will leave you with a permanent large black spot directly over your central vision. All you will see is huge blackness in your central vision for the rest of your life. My heart almost stopped.
He thought for a minute then said " I know of conventional surgery being performed in the Northeast for special cases like yours and I promise I will find you a surgeon who can perform this delicate surgery if you can travel for the surgery." Immediately I responded , " I'll go anywhere you can find a doctor to help me".
Faced with this diagnosis and the fear of loss, I went home wondering how much longer I would have my precious eyesight.
But I also went home with hope and gratitude for doctor who really cared about the quality of my eyesight to find me another surgeon.
The next day I received a call. The Dr had found a surgeon at Tulane University Hospital in New Orleans and set up an appointment with Dr Peyman who was out of the country on his annual Mecca pilgrimage. It would be 2 more days of waiting. The emergency surgery was set up for the morning he returned.
During the initial examination Dr Peyman was amazed that the disease had only attacked my left eye and in his words I'll never forget .. "Ms Wolfe you are very fortunate. Occularhistoplasmosis has no cure and normally goes with a frenzy to the central vision of both eyes when the body contracts the virus. This virus rarely attacks only one eye" Your chances are very probable of the disease attacking your right eye at any time. "
The surgery was successful. The hemorrhaging in my left eye caused irreversible damage but my remaining vision was saved. Visit after visit, my right eye has remained free of rupture of this now dormant virus.
That was nearly 25 years ago and so far all is well except for treatable glaucoma in my diseased left eye. But guess what? "I SEE"
Three surgeries later I'm feeling blessed and grateful for my sight and for all the surgeons who not only save lives but fight to save the quality of lives.
I'm slowly losing my vision in my left eye due to the glaucoma but it's controlled and thankfully "I still See"
That's why I returned to my painting ... it has become my passion..a reminder to not ever waste the precious gift of sight and the gift of creativity given to me from God.
We are all created equally and each person has been given gifts and talents to be used for the betterment their our own lives and for others.
Today I see. I see my wonderful children and grandchildren. I see the beauty of nature. I see beautiful hues and shades of color. This inspires me.
I see smiling faces and beautiful places. I can even see well enough to make jewelry!
It is my hope to strive for excellence and inspire others with the gifts given them to be a demonstration of God's glory at work in our lives.
Take some time to think of your own talents and find a way to use them.
You'll "SEE". It will make a difference!
Brenda Wolfe
Bdub's Art Studio
Sent from my iPhone
A side note.The photo was taken outside my office...while working in Fort Walton Beach Florida in 2012, Seeing this view day after day and thus my painting was reignited. The water, the beautiful sunsets in Florida inspired me to appreciate my sight and my talent for painting. I've not been the same since.